We are a Multidisciplinary team that have come together with the single goal of serving you!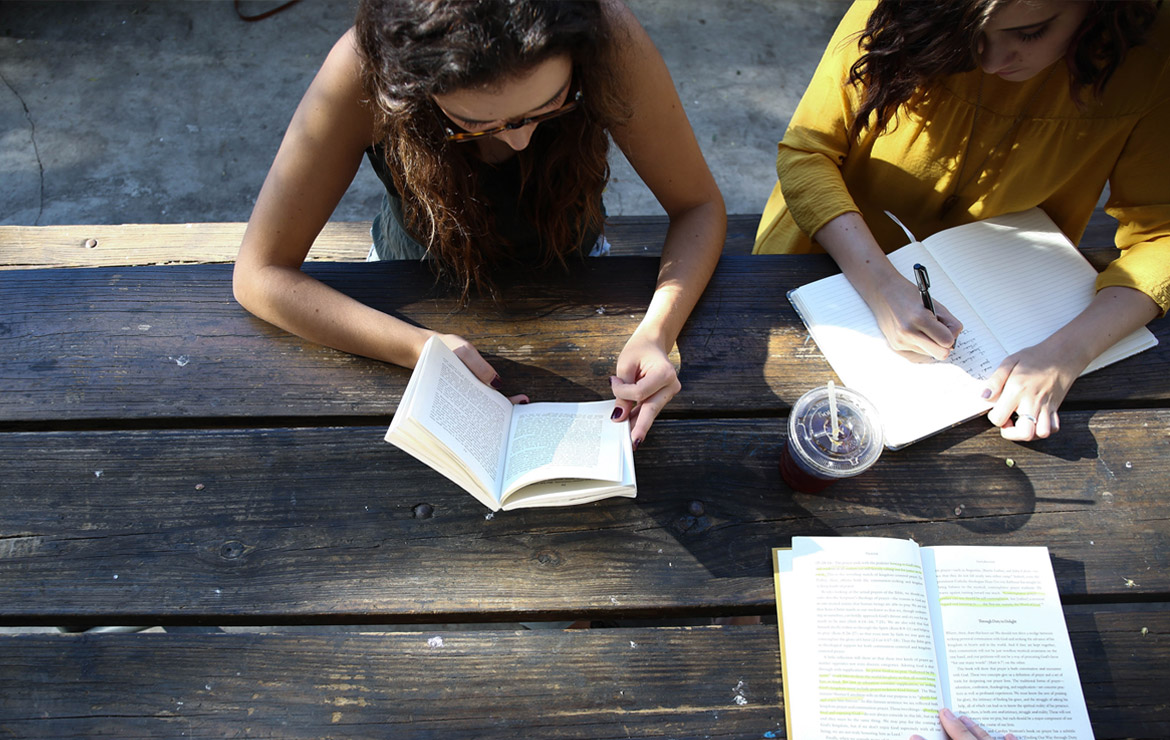 MSc Management Psychology (UK) | MSc Psychology (UK) | BA (HONS) IBM (UK)
I am a Management Psychologist & Psychological coach. With a combination of over a decade of experience in research, project management & applied practice in areas such as Stress, Burnout and Coping in Occupational and Educational settings, I have worked with students, young adults and working professionals with  a wide range of issues. As an Independent Researcher, Coach and Consultant I work with individuals and organizations to harness their innate capabilities and capacities to realize their full potential. I do this by taking a holistic perspective to make behavioral and mindset change sustainable. This means I take a long term perspective when designing programs, strategies and practices by having health and wellbeing at its core. I am also involved in both corporate and educational settings to create awareness on the importance of Mental Health, whilst carefully crafting and tailoring wellbeing programs and workshops to underpin personal & professional development & growth. Harnessing the knowledge and experience I acquired through working in the corporate world, coupled with my Education, Research, Training and experience as being part of a UK National Trust that provides Mental Health support services across the UK and whilst also being an avid applied researcher in specific areas that range from Stress, coping and Managing Burnout, to developing Self-Esteem, Confidence and Competence, I am actively involved at the individual, team and corporate level to design specific programs to solve specific problems. Knowing first hand, the importance of having good mental health & wellbeing I am passionate about advocating for Mental Health promotion and psychosocial well being within organizations and educational institutions.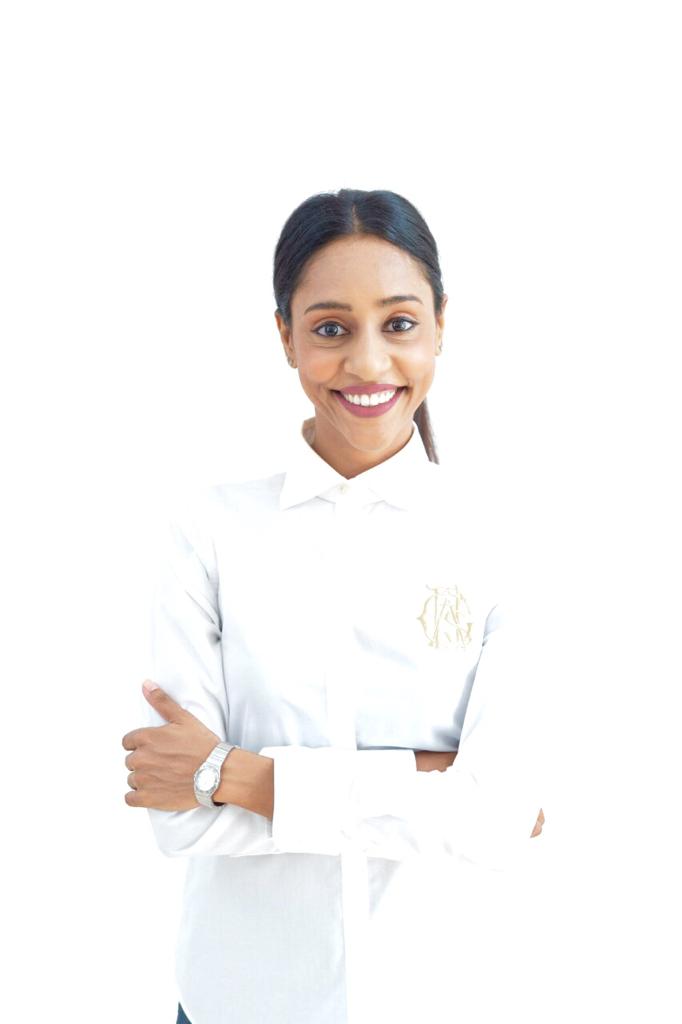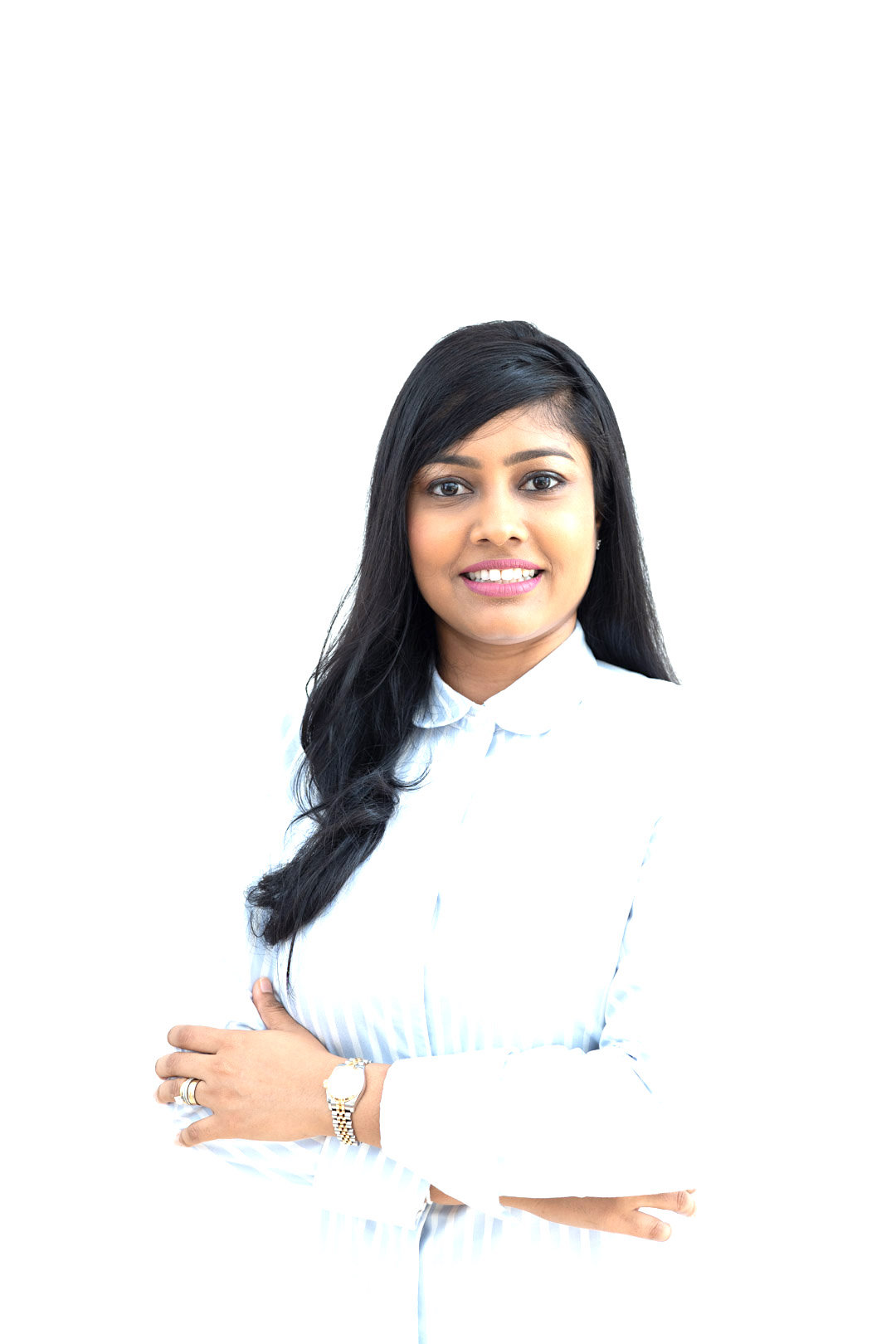 Tersha Abeyratne Nanayakkara
Co-Founder and Director Legal
LLB (UK) | BA (HONS) Business Economics & Management (UK)
Tersha is an Attorney at Law and Licensed Notary Public of Colombo. Her academic and professional qualifications include BA (Hons) Business Economics and Management from the University of Nottingham (UK), LLB from the University of London (UK) and Attorney-at-Law of the Supreme Court of the Democratic Socialist Republic of Sri Lanka. She has experience in the Corporate and Banking sector having worked at Brandix Lanka Ltd and DFCC Bank PLC.