Don't Let Poor Mental Health Limit Your Innate Potential!
Life is a journey, it's a process and an opportunity to take initiative of your own growth process.
Health consists of physical, mental, and social aspects of one's life. Each aspect is equally important to overall health and wellbeing and an effect on one aspect can and will influence another. The key to a balanced life in all three spheres depends on one common denominator and that is one's mind. An untrained mind can hinder your progress towards good health and wellbeing goals and a trained mind can help one thrive.
Key takeaway point?
Be your own agent! Take control of your mind, body and behavior.
You do have a choice!
If your mental health is impacting your personal and professional life negatively or you are overwhelmed, unable to manage, adjust and cope with changes that are required of you we can work together to achieve the goals you have set for yourself in a systematic manner so that it will not affect your mental health, overall wellbeing, and relationships.
This partnership built on trust is instrumental in identifying what your; stressors and triggers are and what you are overwhelmed by. Most importantly we will get to the bottom of, "WHY?" So we can review what distractions or perceived distractions both internal and external, are holding you back.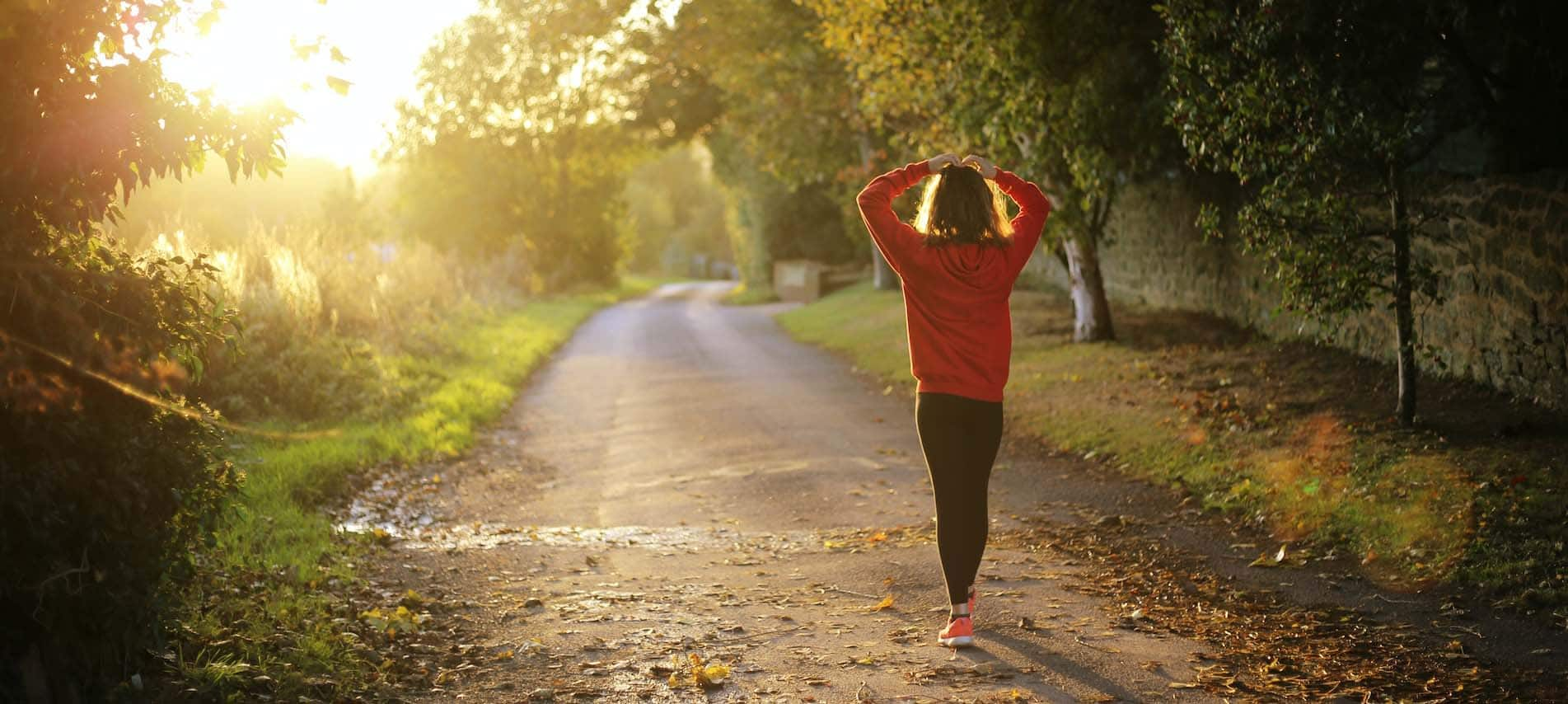 Together we can:
Explore your beliefs and assumptions and how they may be helping or hindering you.
Review your habits; take inventory of old habits (mental & behavioral)
Unlearn and relearn new habits that may help you manage, adapt and cope with the changes of everyday life
Tap into societies and resources that can collectively help you reach your personal and professional goals
How to crush your hidden energy drainers, tolerances, unsaid assumptions and expectations that may be  causing you distress
Explore and build on your communication skills so you can set clear expectations and boundaries for yourself and others.